Archives for January 2018
Another named loco for BHP.
2018-04-28 Fat Controller 0 BHP Iron Ore EMD SD70ACe
BHP SD70ACe locomotive 4487 serial 20148001-020 has been sighted as being named 'Paul Harris'.
Roy Hill fuel train, 17-01-2018.
2018-04-09 Roland Depth 0 Roy Hill GE ES44ACi CFCLA
Roy Hill fuel train with four locos and eleven waggons...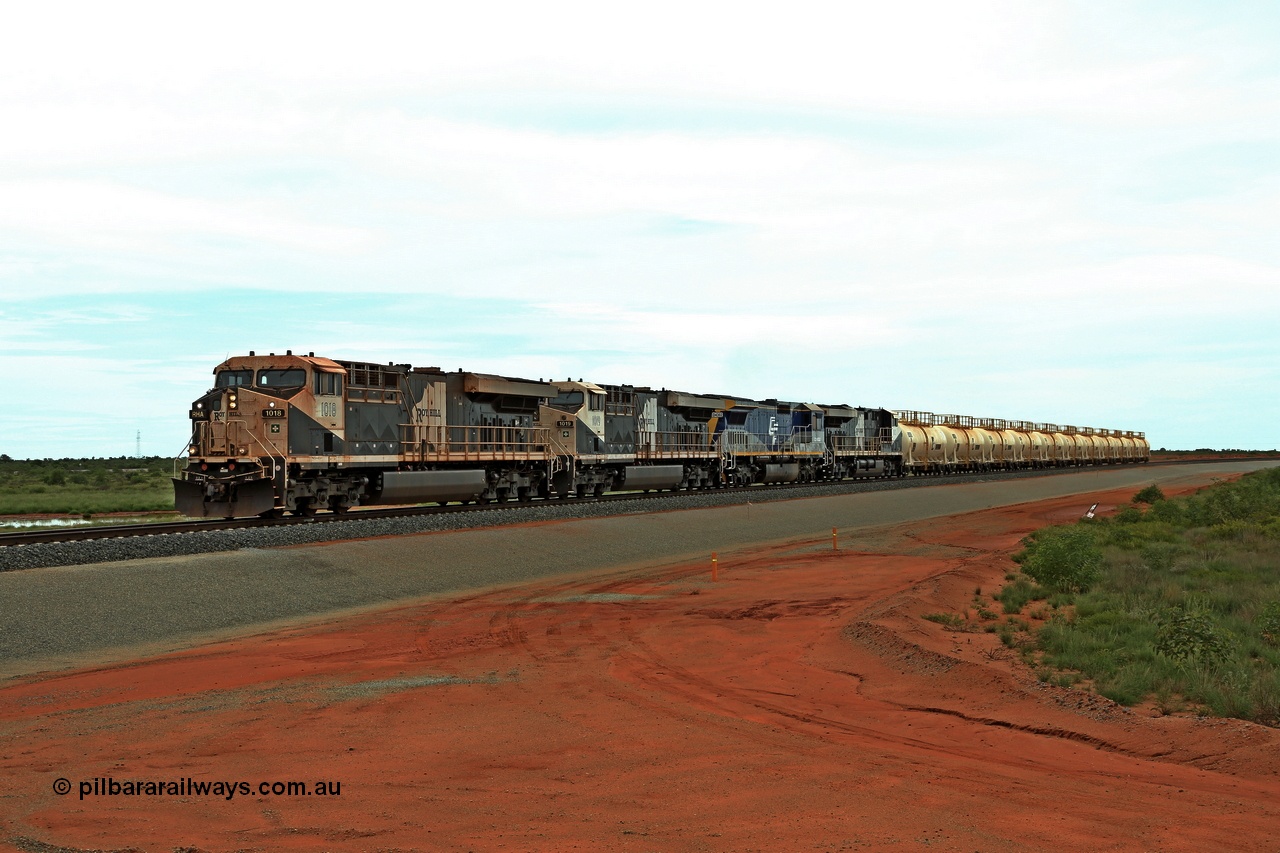 Archives
Subscribe
Get an email when new content is added.
---