Archives for January 2018
BHP Hospital Train led by 4377.
2018-12-04 Fat Controller 0 BHP Iron Ore EMD SD70ACe
BHP Hospital train with 4377 leading a faulty ore waggon, 26 ore waggons from the Turner derailment, some ballast waggons, loco 4485 and other items.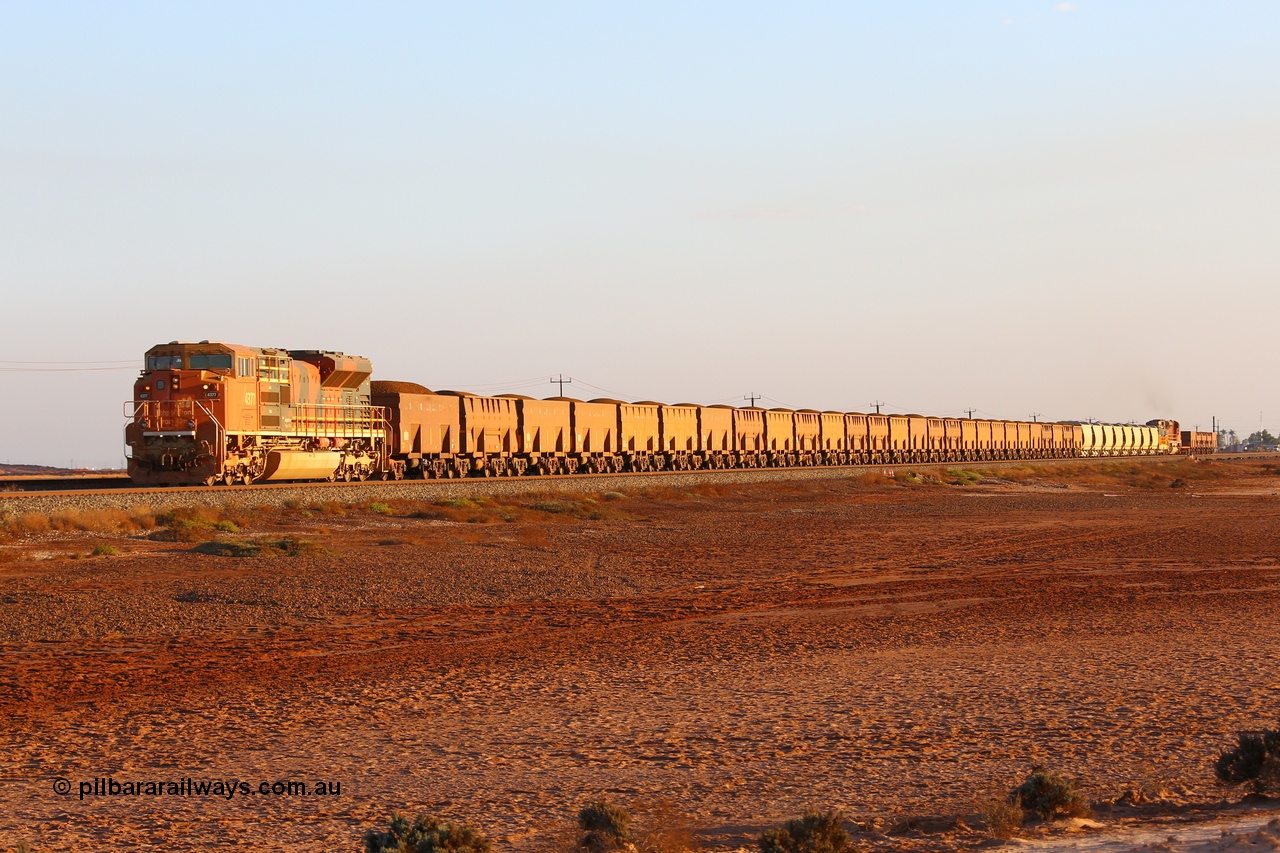 Archives
Subscribe
Get an email when new content is added.
---