Archives for January 2019
Rio Tinto takes last CM40-8M units off active roster.
2019-03-02 Roland Depth 0 Rio Tinto Goninan CM40-8
It has been reported on Wednesday 27th February that Rio Tinto has shutdown and stored their remaining CM40-8M or Dash 8 units.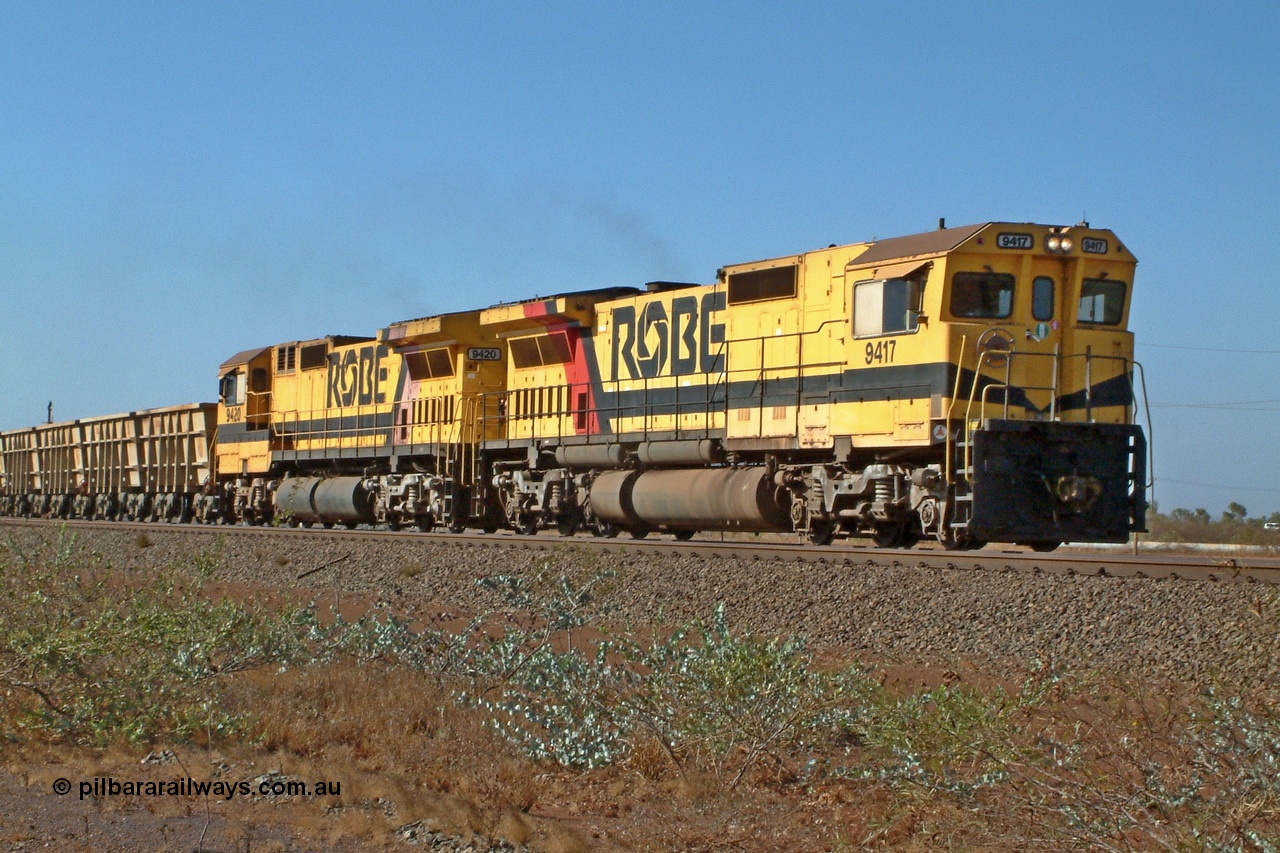 Archives
Subscribe
Get an email when new content is added.
---