Posts in Category `C44-9w`
Hamersley Iron 7093 stored.
2020-09-20 Roland Depth 0 Rio Tinto GE C44-9W
Hamersley Iron C44-9W loco 7093 serial 47772 the highest numbered and final Dash 9 from original order of 29 delivered from GE in early 1995.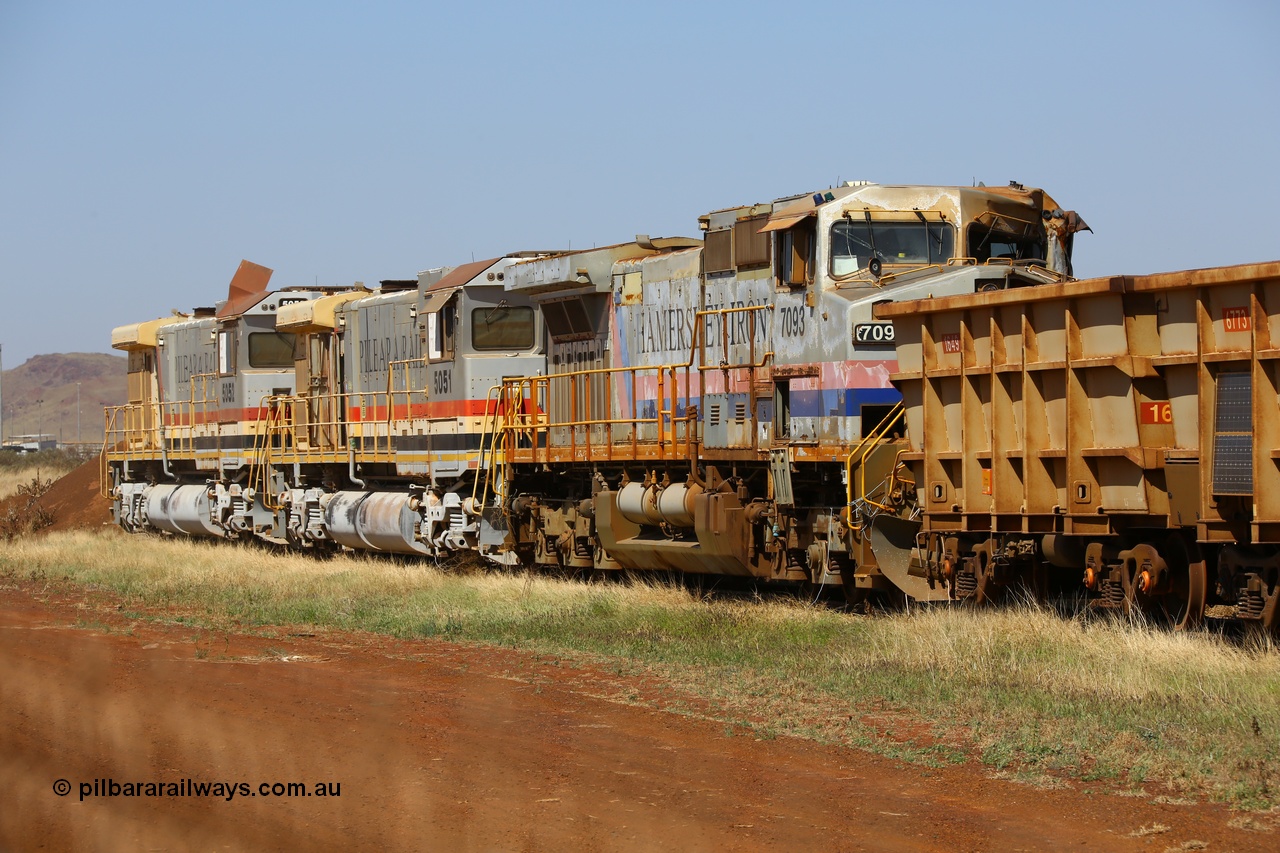 Western Creek area pt2.
2018-07-22 Roland Depth 4 Rio Tinto GE C44-9W
Western Creek 76 km interconnecting track.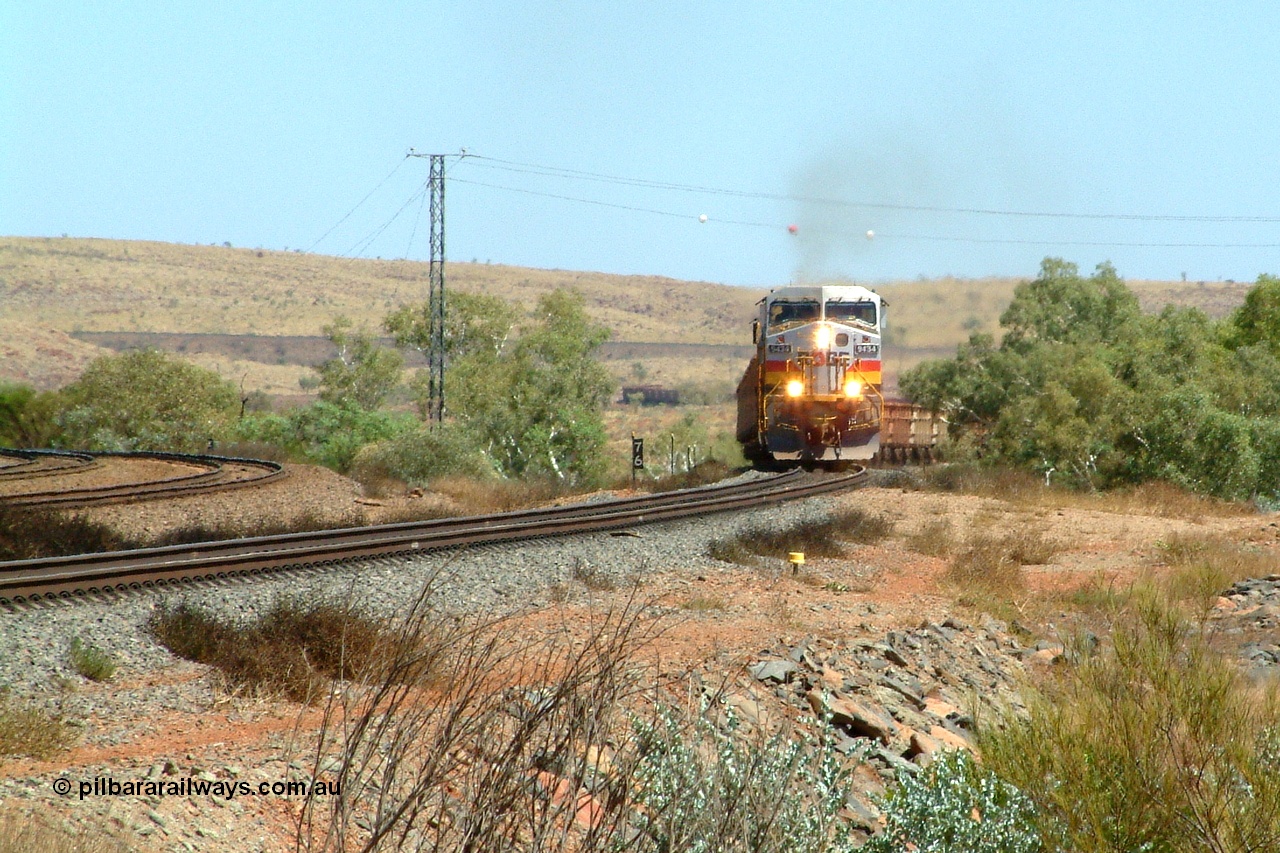 Archives
Subscribe
Get an email when new content is added.
---