Posts in Category `Cfcla`
Roy Hill leases CFCLA CM40-8M units.
2017-12-04 Fat Controller 0 Roy Hill Goninan CM40-8M CFCLA
Doolan's Heavy Haulage delivered the four stored CM40-8M model locomotives to Roy Hill's Flash Butt yard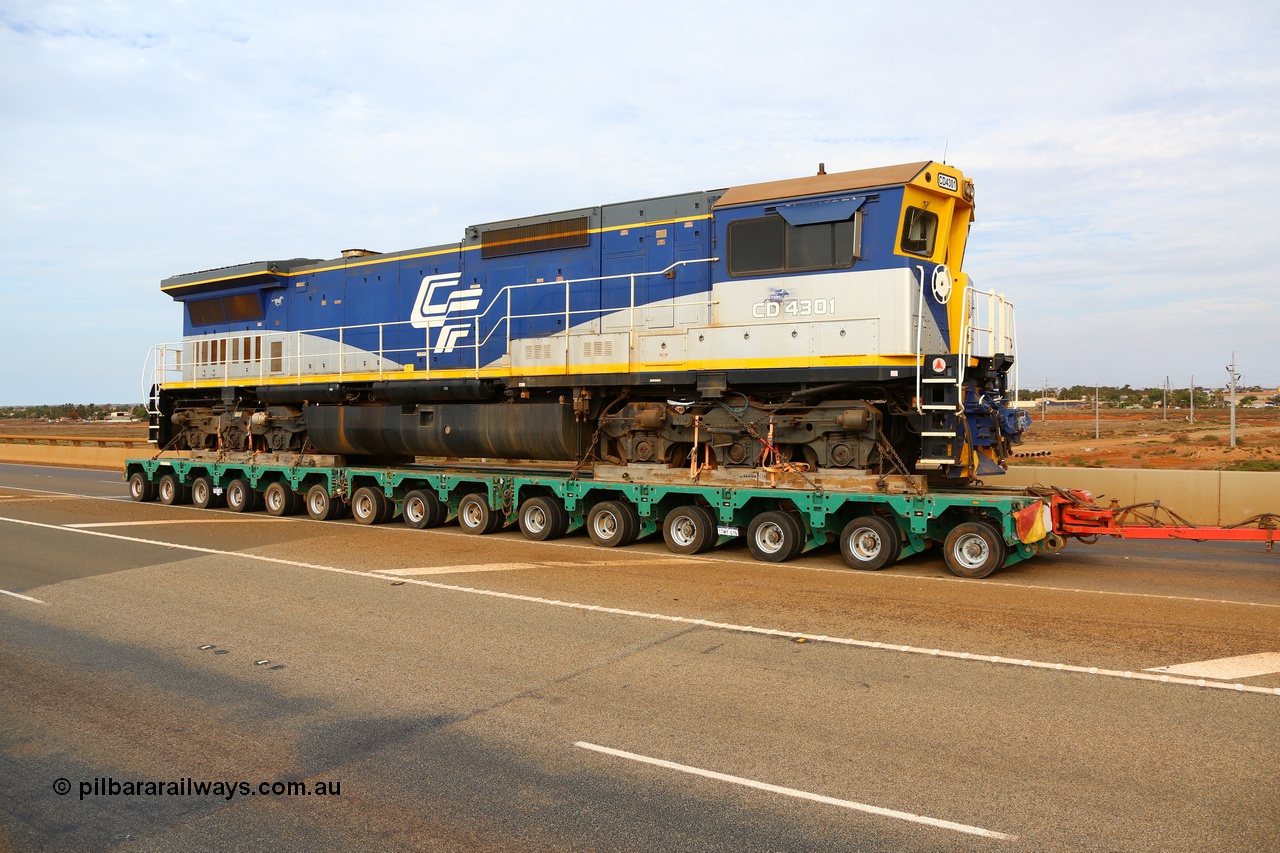 Roy Hill fuel train, 17-01-2018.
2018-04-09 Roland Depth 0 Roy Hill GE ES44ACi CFCLA
Roy Hill fuel train with four locos and eleven waggons...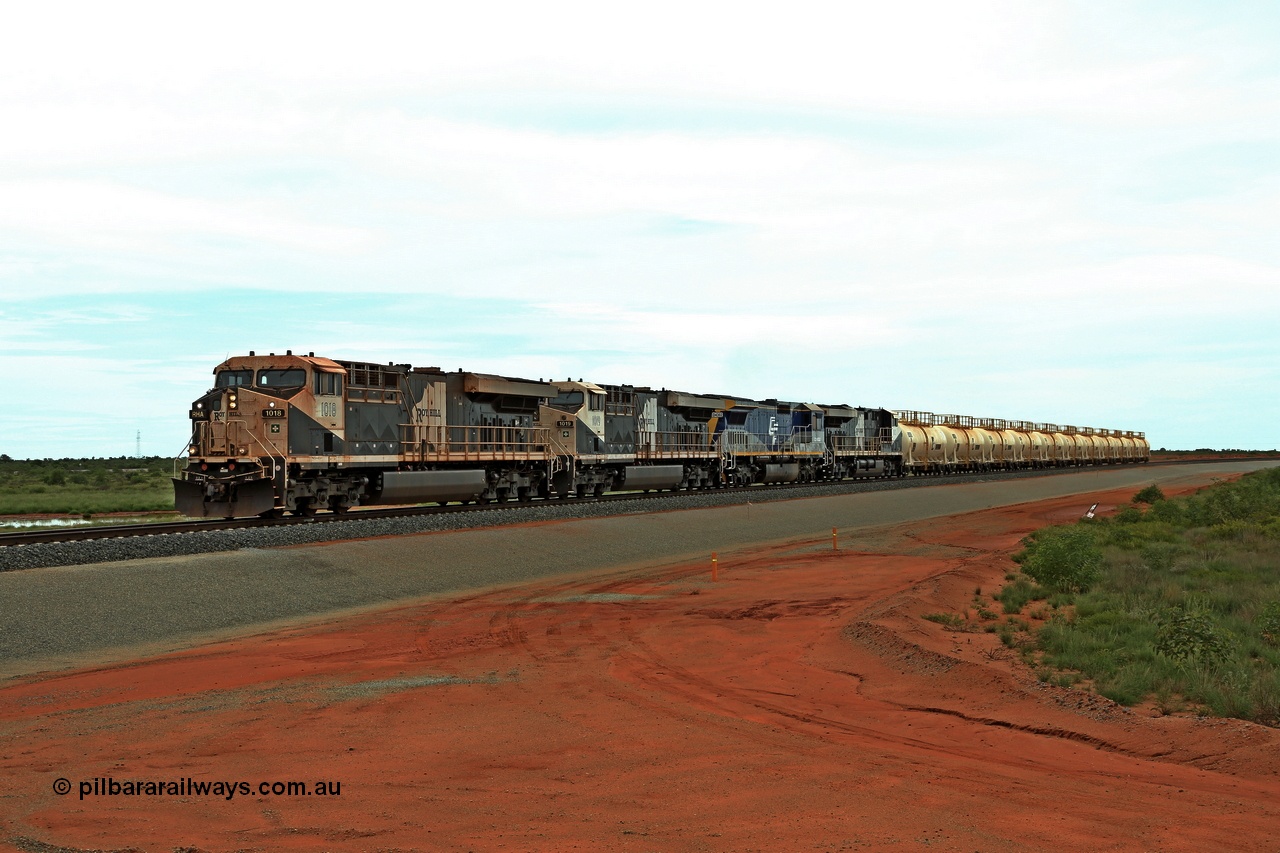 ---