Posts in Category `Goninan_cm40-8`
Rio Tinto takes last CM40-8M units off active roster.
2019-03-02 Roland Depth 0 Rio Tinto Goninan CM40-8
It has been reported on Wednesday 27th February that Rio Tinto has shutdown and stored their remaining CM40-8M or Dash 8 units.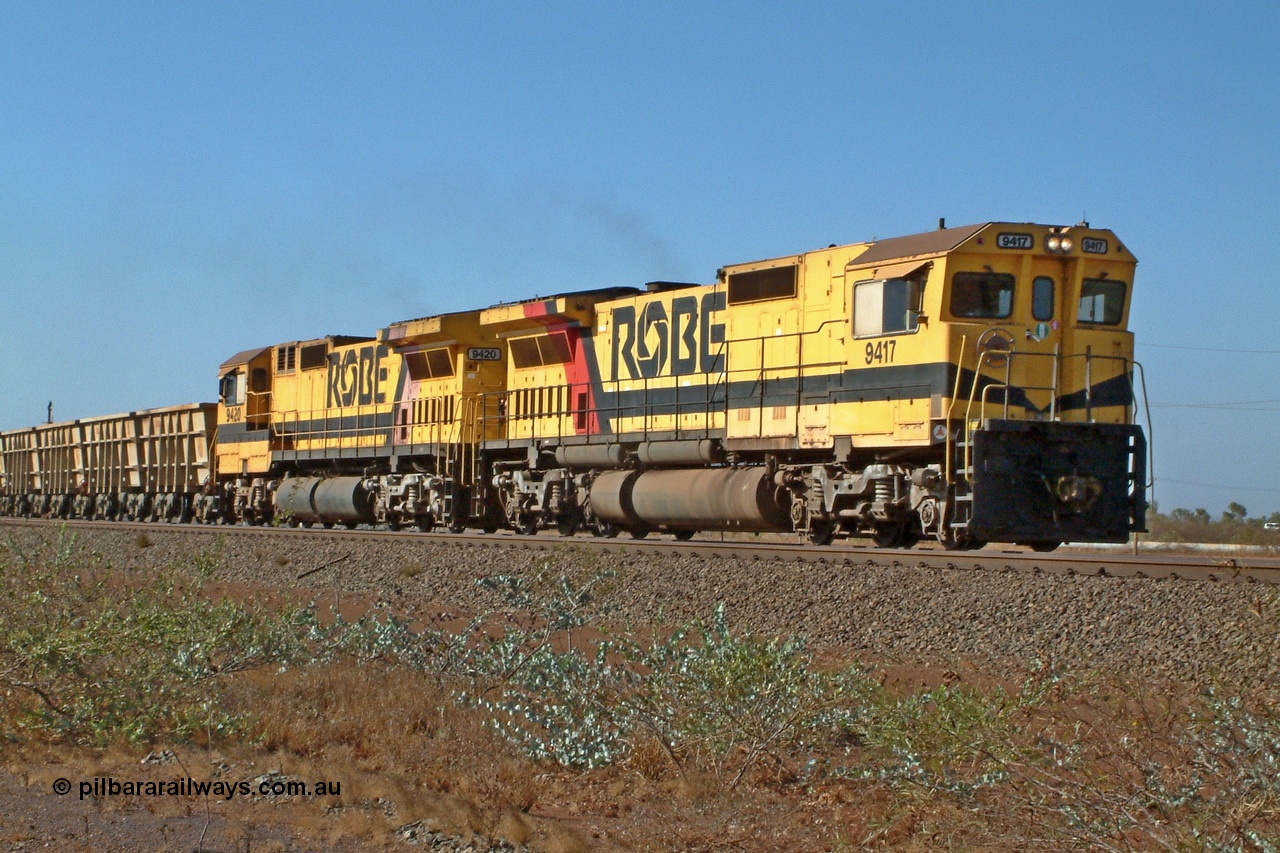 15 years ago, loaded Yarrie train through Goldsworthy Junction.
2018-09-22 Roland Depth 0 BHP Iron Ore Goninan CM40-8
BHP Iron Ore 5646 leads a loaded off the Yarrie line across the Newman line onto the Finucane Island line at Goldsworthy Junction, 24th August 2018.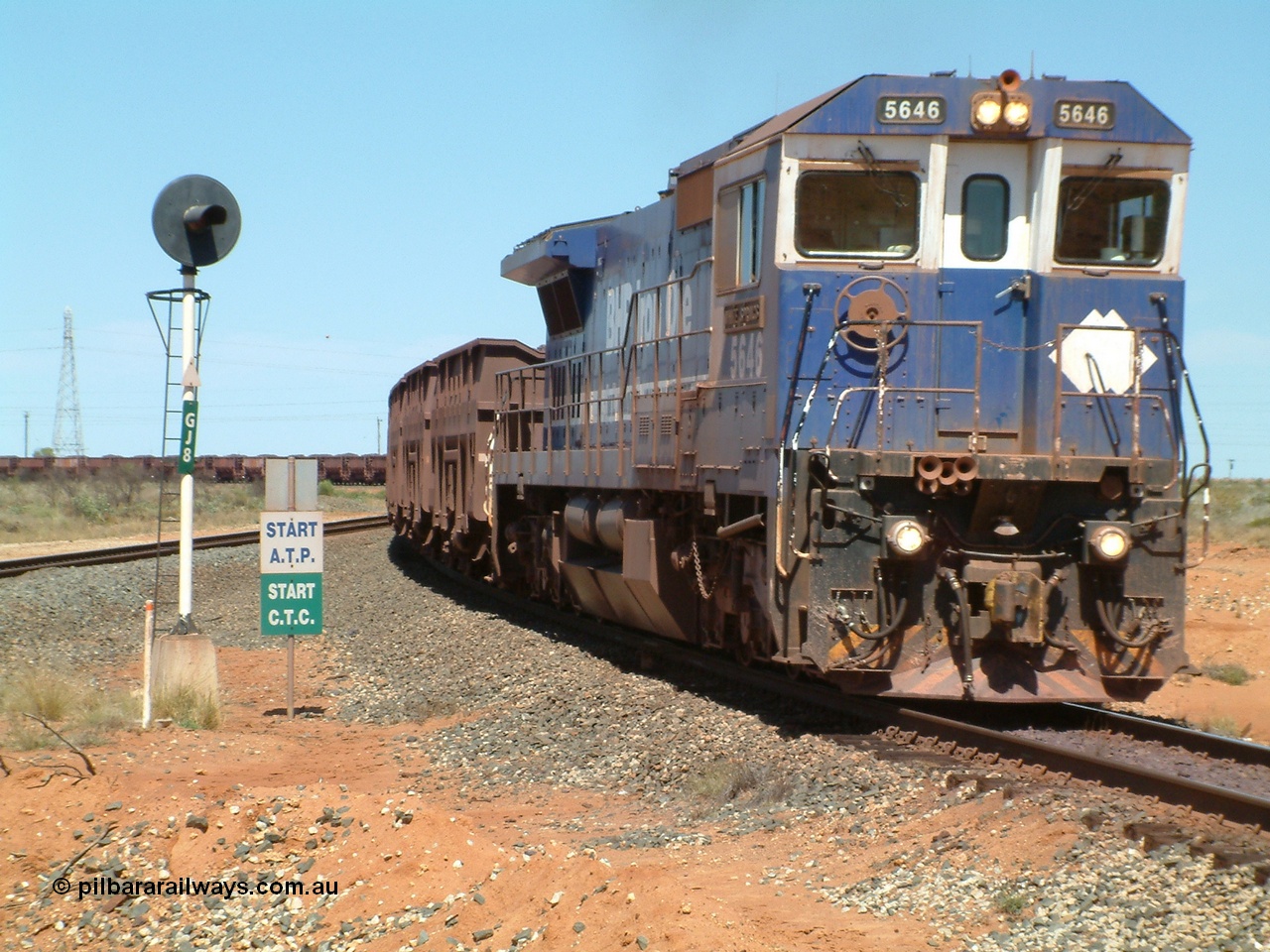 ---