Posts in Category `Rio_tinto`
Western Creek area pt2.
2018-07-22 Roland Depth 4 Rio Tinto GE C44-9W
Western Creek 76 km interconnecting track.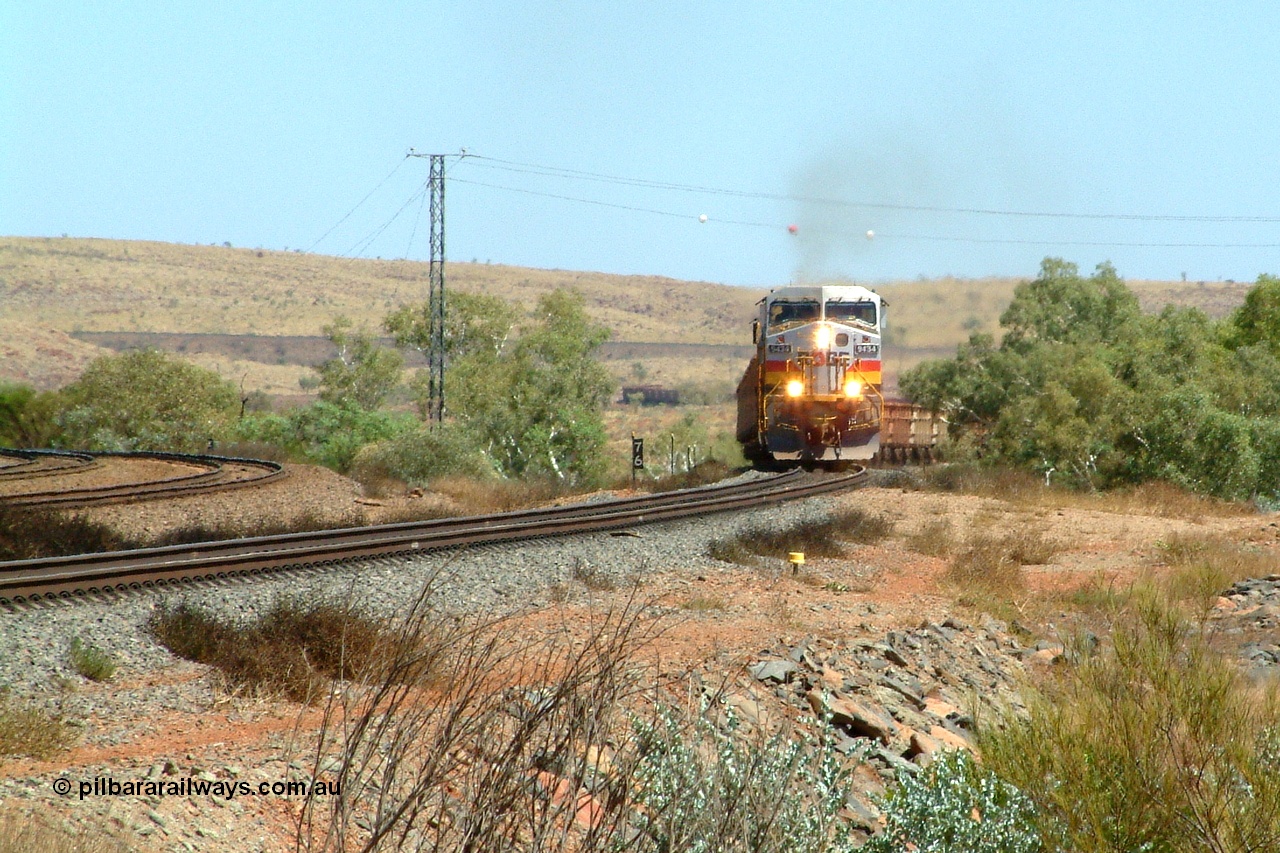 Western Creek area.
2018-07-14 Roland Depth 0 Rio Tinto
A description of the Western Creek area where the Robe River line interconnects with the Hamersley Iron line to allow interaction with their joint ports.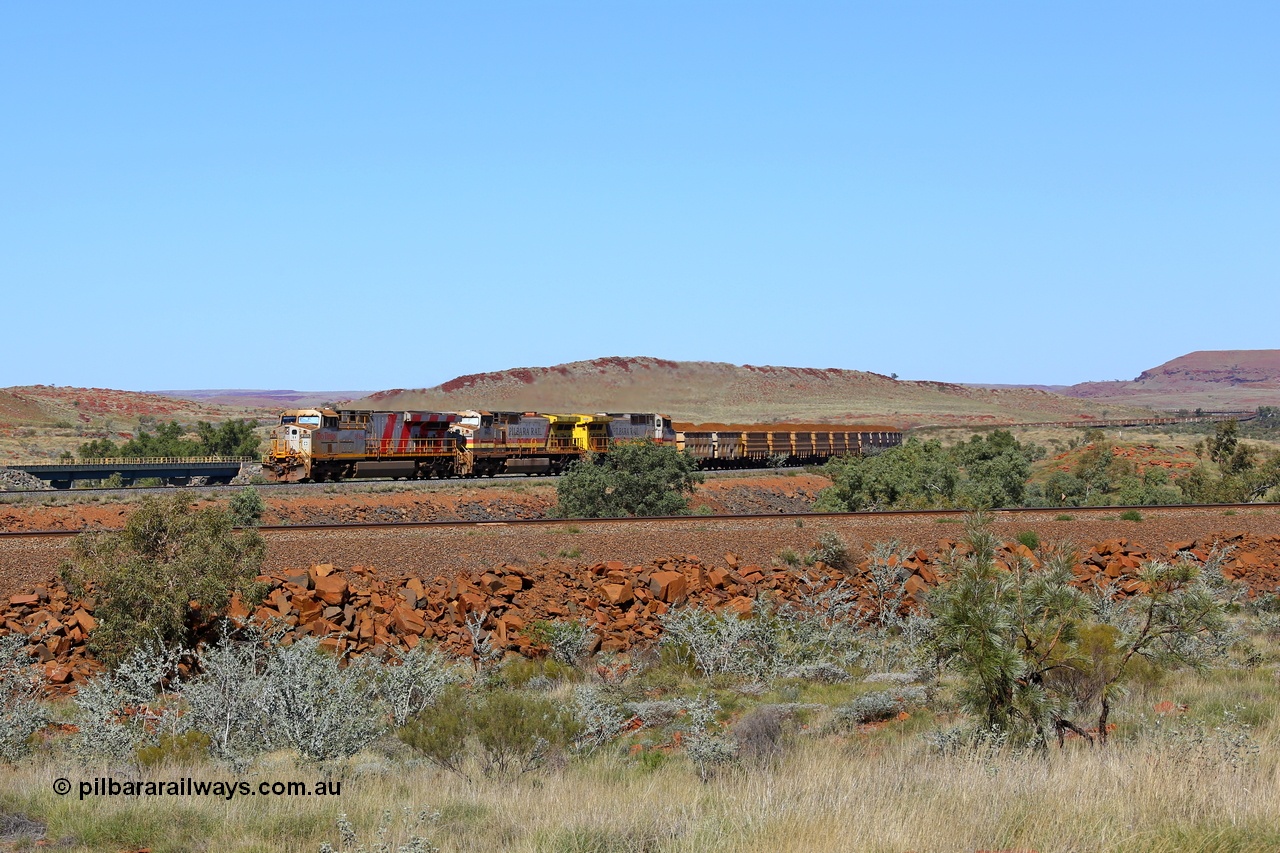 Rio Tinto breast cancer ore waggon
2018-06-25 Fat Controller 0 Rio Tinto
A rare sight in the Pilbara, a Rio Tinto pink iron ore waggon for breast cancer.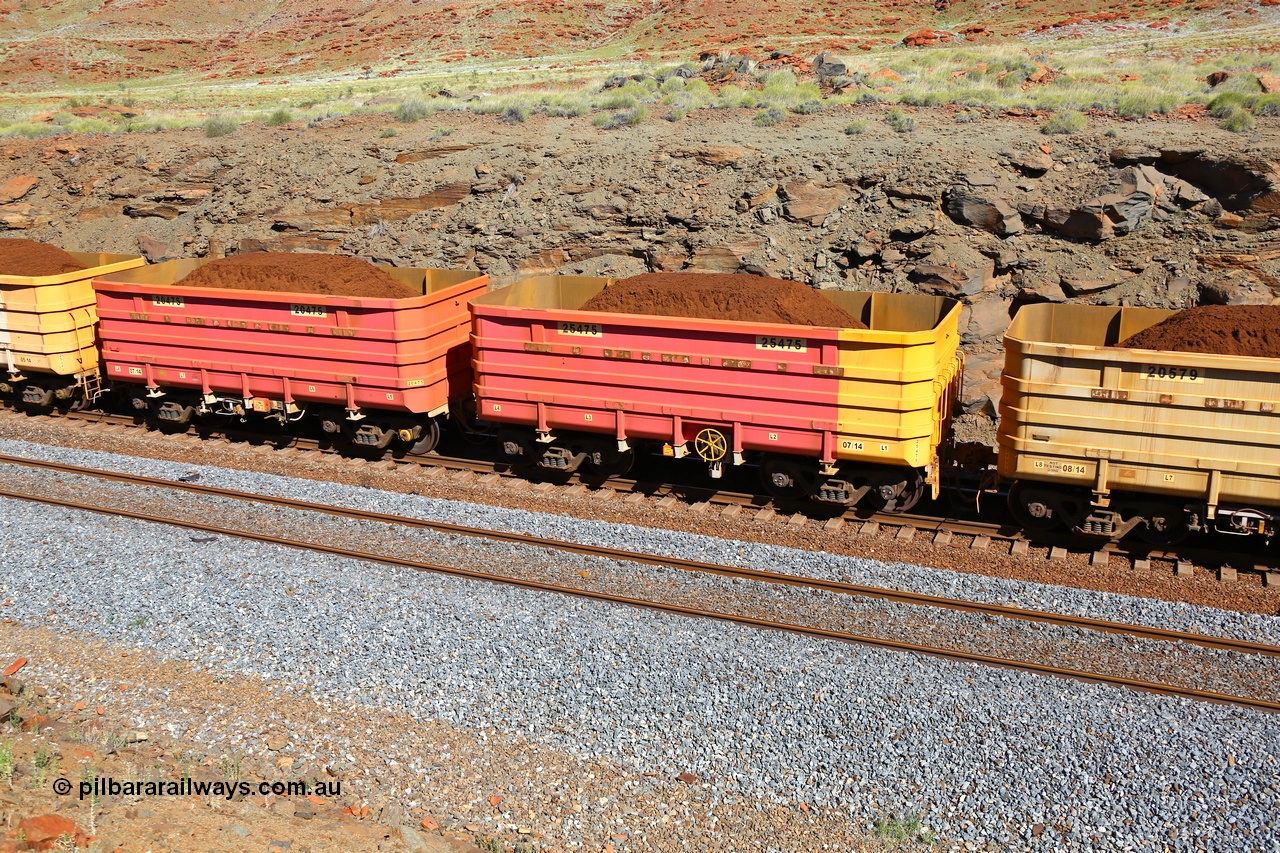 Archives
Subscribe
Get an email when new content is added.
---